PRIMA SOFTWASH WILL GET YOUR ROOF CLEAN
4 Reasons to Soft Wash Your Roof With Prima Soft Wash:
A gorgeous cedar roof for your home is, of course, a major investment. Maintaining it properly is important for a number of reasons.
Optimizing its curb appeal is one of them. Obviously, someone who buys a beautiful house with cedar roofing wants to feel proud of their home. Perhaps more importantly, you might plan on selling your house in the future.
It needs to look as attractive as possible when you reach this stage. Curb appeal will always impact how valuable potential buyers perceive your home to be.
1. If your roofing is ugly and in disrepair, they'll be less likely to make an ideal offer.
2. On the other hand, if they're struck by how pristine your home is, they'll be inclined to pay more.
3. You also need to know that debris and grime can damage your cedar roofing over time if you don't clean it often.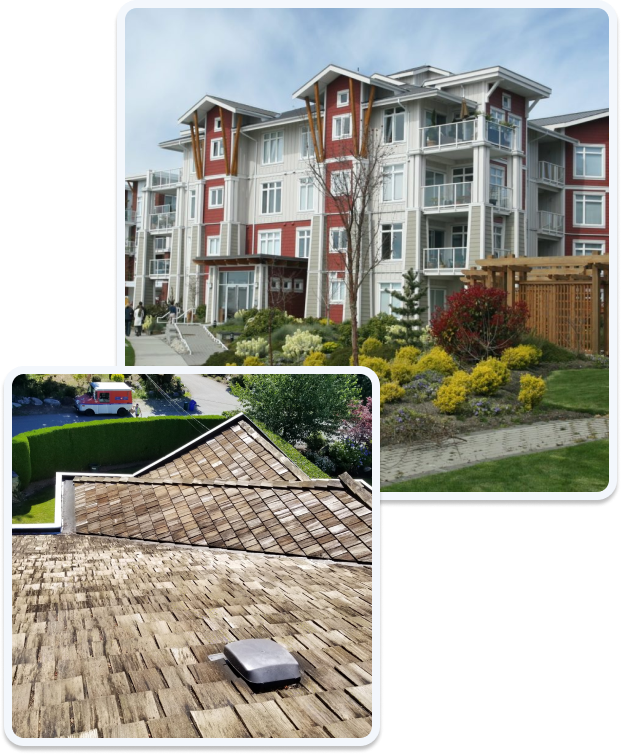 THE #1 CHOICE FOR PROPERTY MAINTENANCE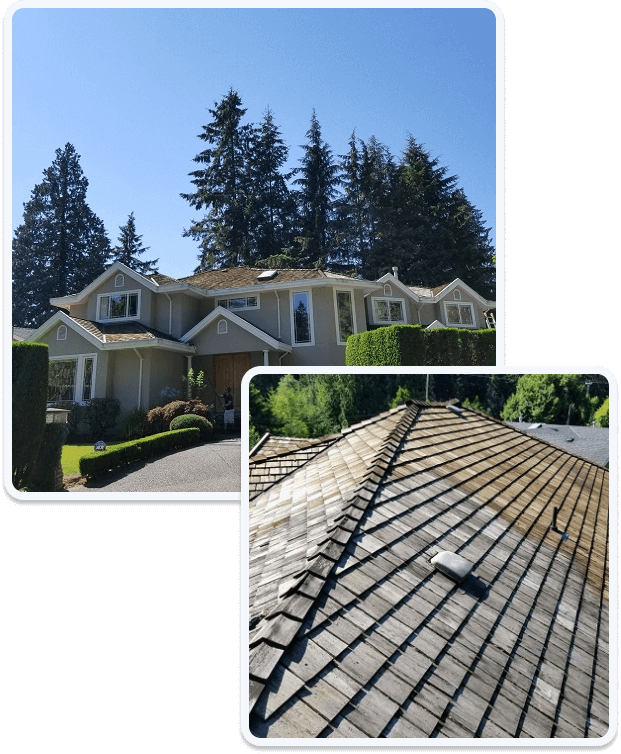 BLACK STREAKS CAN BE MISTAKEN FOR DIRT
What causes the black streaks on my roof and how does soft washing help?
Year after year your roof gets beat up by the irritants that float through the air. With the irritants making a home on your roof, it is only a matter of time before it becomes unhealthy for you and your family.
But what does it mean when black and brown streaks stain your roof and what causes them? Gloeocapsa Magma, mistaken for dirt or soot, is algae that usually invade the roof and exterior of homes. This irritant travels through the air and feed and grows on the roofs and the exterior of houses.
Gloeocapsa Magma not only leaves black streaks on roofs but also feeds on the limestone filler in shingles, leaving the roof contaminated with the algae and open for deterioration.
However, our PRIMA SoftWash professionals will come out and make your home safe with our professional cleaning process with a phone call.
PRIMA SOFTWASH WILL GET YOUR ROOF CLEAN
Why Cedar Roof Restoration Isn't a DIY Job
Unfortunately, you can't restore cedar roofing without the proper product, experience and tools. Some homeowners don't realize that pressure washing equipment is likely to cause major damage when used to clean cedar roofing. In trying to clean and restore your roofing, you're actually ruining it.
Prima Soft Wash is the only provider nationwide that will restore your cedar shake roofing using a product that is truly eco-friendly, safe for fish, sea life, plants and property.
Allowing only our products to be safe for use in your city's bylaws. This allows us to restore your cedar roof when you are over water and sea life.
This also allows us to restore your cedar roof without taking extreme property protection measures, which is only needed when a provider is using sodium hypochlorite or commonly known as bleach but fails to inform you while stating that their methods and products are eco-friendly under the disguise of other products.
That's the kind of professional treatment your roofing needs.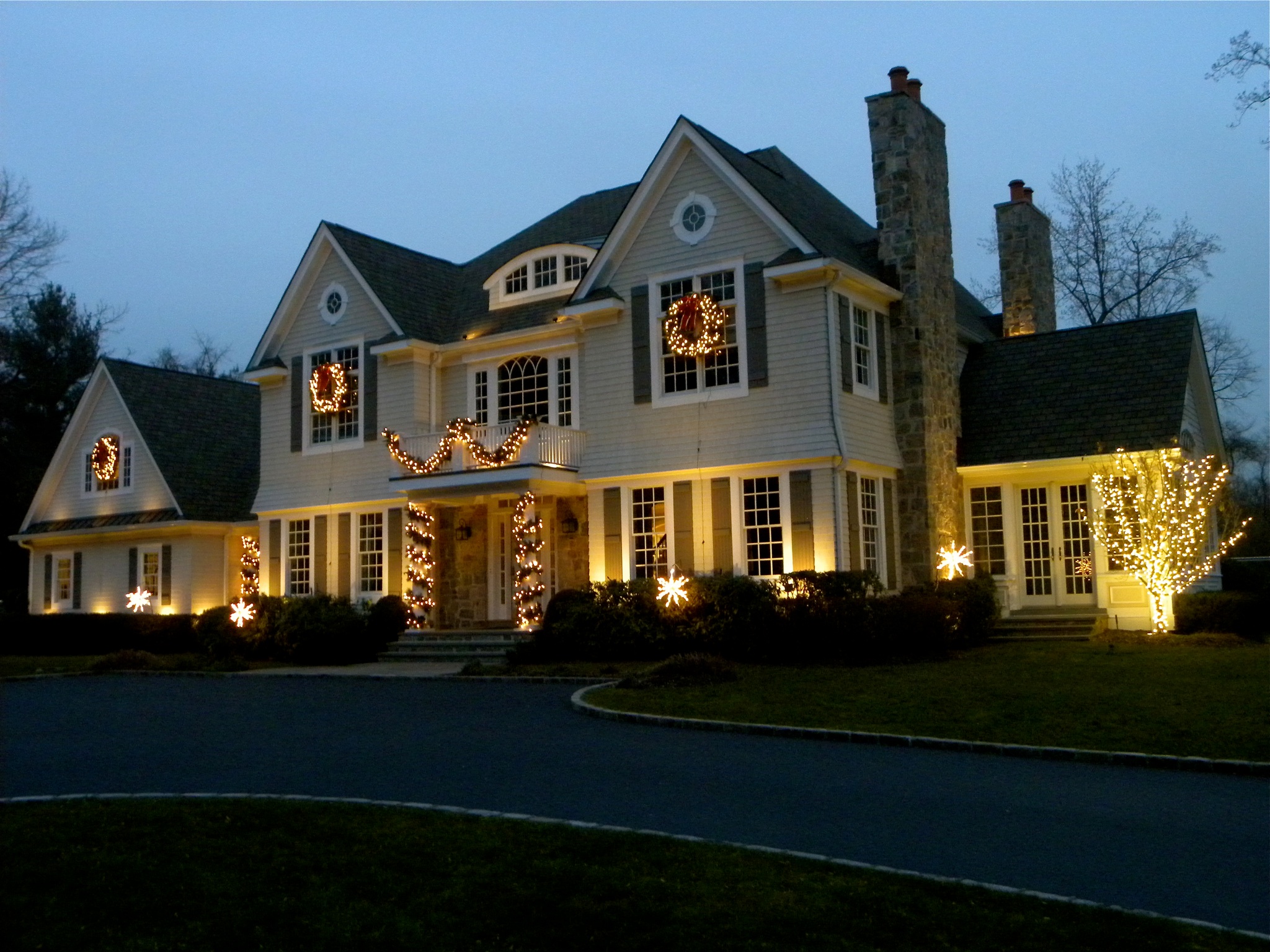 What are the benefits of soft washing my roof?
EXCEPTIONAL SERVICE MADE SIMPLE
Whether you live in a single-family home, strata/gated community or you own a cottage maintained by property management, there is a common thread: property ownership is hard work. But our job is to make your life easier!
Our highly trained and experienced technicians offer a wide variety of services from soft washing to window cleaning. We pride ourselves on making you happy. We guarantee you'll love how flawlessly clean we make everything around your property look.
1. Free, no-obligation quotes: We always give you a clear idea of the service details, the timeline, and the cost.
2. Top-quality cleaning products and technology: All our soft washing and exterior cleaning equipment represent the highest quality in the industry.
3. Transparency and professionalism: We take pride in our work, and always bring our honest and friendly demeanour to your worksite.
4. Efficient service and quick turnaround time: Great results are our top priority, and we're proud to get them to you in record time.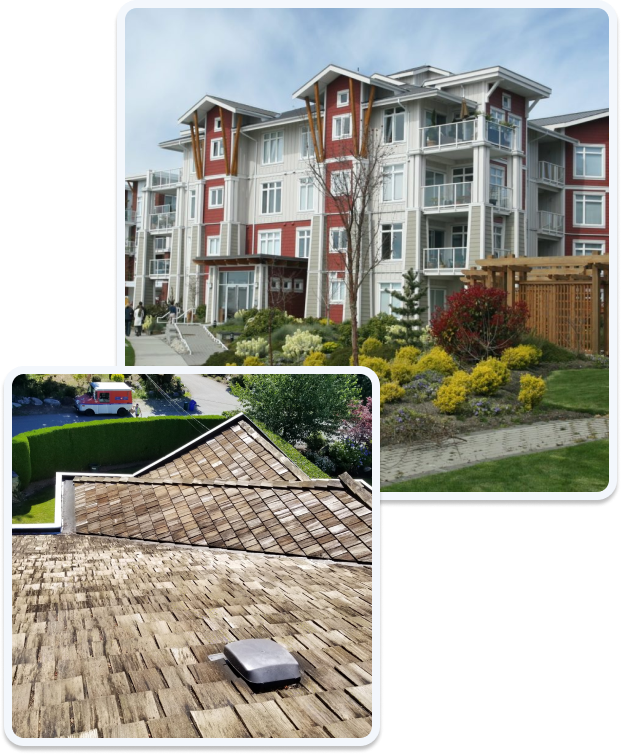 THE #1 CHOICE FOR PROPERTY MAINTENANCE
2022 All rights reserved. Prima Soft Wash